MEATBALL
Slowfashion Backpacks Made To Love, Crafted In Barcelona
Got Instagram?
We show you our hand-crafted world
Come along on our journey …
Slowfashion Backpacks Made To Love, Crafted In Barcelona
splendid quality, clean environment and fairness. Meatball bags is not your typical seasonal
fashion trend. Your bag is made to ally with you for years, whenever you need it.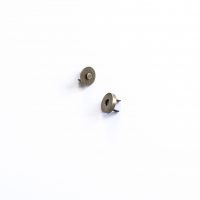 LIMITED
All Products are made in small quantities which means a maximum of 10 pieces per design! You want more? Have yours custom made. You can find the contact form here.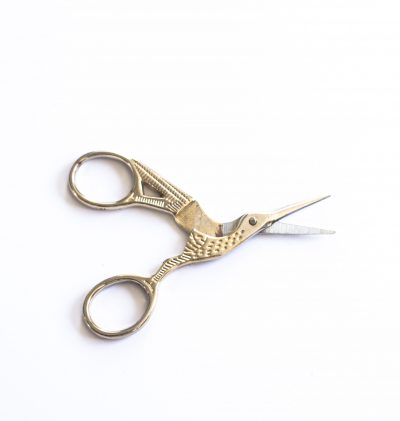 CONSCIENTIOUS MATERIAL
Fabric and supplies are shopped in local stores in Europe. Most of the fabric is produced directly in Catalunya, Spain.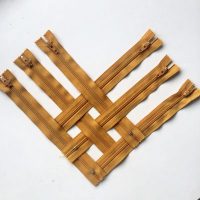 MADE TO LOVE
The unique fabrics and supplies are handpicked from local stores in Europe. Each product has been crafted in Barcelona with passion and intention to be loved by you.
Get in Touch
I am happy to welcome you in my Studio, just make an appointment via the provided contact possibilities. You can expect an answer within 24 hours. Looking forward to hear from you!